Mobile Apps Enterprise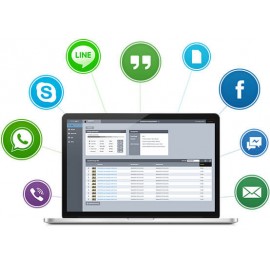 Spy On Any Computer With Our Powerful Computer Monitoring SoftwareMAE Computer Spyware is the best computer monitoring software, because you can:Now supporting macOS Mojave NEWRead popular IM chats and emailsRecord browser activityMonitor PC and Mac devicesSupports Microsoft Outlook 365 WebmailTrack all keystrokes and view KeylogsSee file..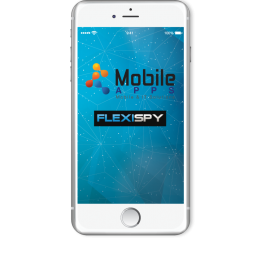 Best iPhone Spyware Solution In The Market☆ Monitor all digital and audio communication.☆ Spy Whatsapp, weChat, Facebook, Instagram, Line and more.☆ Track location instantly.☆ Ambient recording.☆ Recommended by private investigator.☆ Why waste your time keep repeating search from Google and put yourself into risk? Meet us now we teach you one to on..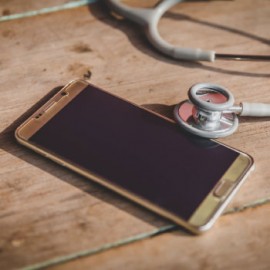 Are you suspect your phone was hijacked or plant with any VIRUS or TROJAN?Our onsite / remote IOS and Android inspection professional service just need to spend 15 minutes with us, we can help you to diagnostics and remove if any suspicious services or trojan is found. Don't wait anymore! Save your privacy and files before it's' too late. Your..
Showing 1 to 3 of 3 (1 Pages)